Posted in Releases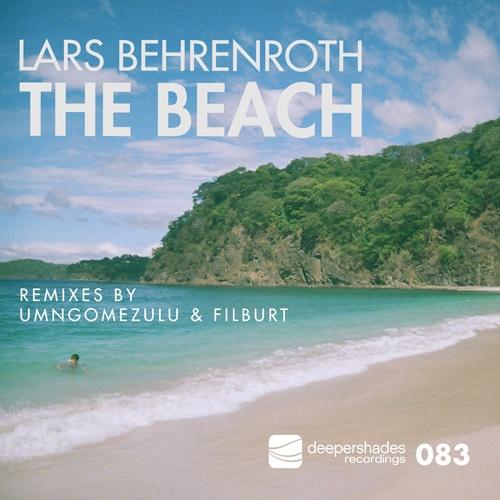 Lars Behrenroth
The Beach

Remixes by UMngomezulu and Filburt
Deeper Shades Recordings
Catalog Number: DSOH083

The first single release by Lars Behrenroth on his Deeper Shades imprint in a while. Includes fresh new remixes of his Balearic midtempo tune "The Beach" by UMngomezulu from South Africa and by Filburt from Germany, as well as a very atmospheric beatless reprise.


https://www.youtube.com/watch?v=videoseries
This release is currently EXCLUSIVELY available from deepershades.net and the Deeper Shades Bandcamp store

DSOH Premium Silver & Gold members download the high quality mp3s free.
Simply log in and click the button below.
"THE BEACH (Original)" DSOH Premium Download
"THE BEACH (UMngomezulu Remix)" DSOH Premium Download
"THE BEACH (Filburt Remix)" DSOH Premium Download
"THE BEACH (Original Reprise)" DSOH Premium Download
Lars Behrenroth "The Beach"
Written & produced by Lars Behrenroth

Remixes by UMngomezulu (Thulasizwe Mngomezulu) and Filburt (Steffen Friedrich)
2,3,4 mastered by Herb LF @ NFM Mastering
Photo by Kathy Behrenroth
(P) & © 2022 Deeper Shades Recordings
licensing:
Support Deeper Shades Of House
Exclusive Live DJ Sets and selected talk free shows

Premium Podcast

Store Discounts

Download all new Deeper Shades Recordings releases FREE

EXECUTIVE PRODUCER credit
GO PREMIUM
DEEPER SHADES RADIO NETWORK
LISTEN
---
DEEPER SHADES TV
WATCH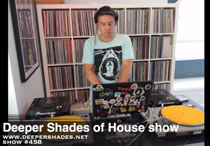 Leave a Voicemail or Text

+1 313 444 3764
GO PREMIUM
DOWNLOAD EXCLUSIVE LIVE MIXES, PREMIUM PODCAST,
DEEPER SHADES LABEL RELEASES AND MORE

window.fbAsyncInit = function() { FB.init({version: 'v11.0',appId: '176174155730121', status: false, cookie: true, xfbml: true}); FB.Event.subscribe('comment.create', jfbc.social.facebook.comment.create); FB.Event.subscribe('comment.remove', jfbc.social.facebook.comment.remove); jfbc.social.googleAnalytics.trackFacebook(); }; (function(d, s, id){ var js, fjs = d.getElementsByTagName(s)[0]; if (d.getElementById(id)) {return;} js = d.createElement(s); js.id = id; js.src = "http://connect.facebook.net/en_GB/sdk.js"; fjs.parentNode.insertBefore(js, fjs); }(document, 'script', 'facebook-jssdk'));