Posted in Releases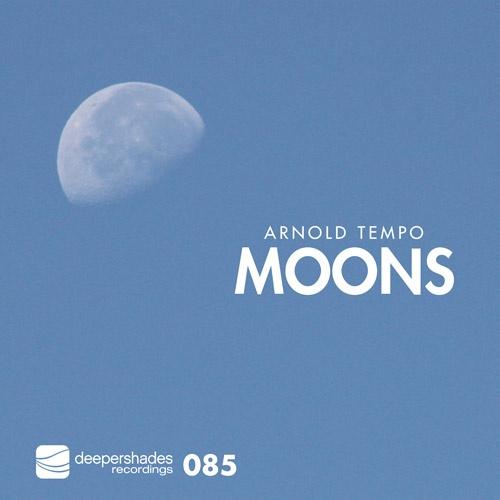 Arnold Tempo "Moons"
Deeper Shades Recordings
Catalog Number: DSOH085

Arnold Tempo from South Africa is back on Deeper Shades Recordings with his signature sound of super deep, moody, and dub-techy house music.
Available worldwide in all digital stores and on all streaming platforms




DSOH Premium Silver & Gold members download the high quality mp3s free.
Simply log in and click the button below.
"MOONS" DSOH Premium Download
Arnold Tempo "Moons"
Written & produced by Arnold Curtis Sihlangu
Published by Deeper Shades Recordings c/o Sentric Music CAE/IPI PRS 509030978
Photo by Lars Behrenroth
Mastered by Herb LF @ NFM Mastering
© & (p) 2022 Deeper Shades Recordings
license contact:
Support Deeper Shades Of House
Exclusive Live DJ Sets and selected talk free shows

Premium Podcast

Store Discounts

Download all new Deeper Shades Recordings releases FREE

EXECUTIVE PRODUCER credit
GO PREMIUM
DEEPER SHADES RADIO NETWORK
LISTEN
---
DEEPER SHADES TV
WATCH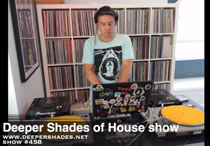 Leave a Voicemail or Text

+1 313 444 3764
GO PREMIUM
DOWNLOAD EXCLUSIVE LIVE MIXES, PREMIUM PODCAST,
DEEPER SHADES LABEL RELEASES AND MORE

window.fbAsyncInit = function() { FB.init({version: 'v11.0',appId: '176174155730121', status: false, cookie: true, xfbml: true}); FB.Event.subscribe('comment.create', jfbc.social.facebook.comment.create); FB.Event.subscribe('comment.remove', jfbc.social.facebook.comment.remove); jfbc.social.googleAnalytics.trackFacebook(); }; (function(d, s, id){ var js, fjs = d.getElementsByTagName(s)[0]; if (d.getElementById(id)) {return;} js = d.createElement(s); js.id = id; js.src = "http://connect.facebook.net/en_GB/sdk.js"; fjs.parentNode.insertBefore(js, fjs); }(document, 'script', 'facebook-jssdk'));